A Great Place To Call Home!!! in Baltimore, Maryland For Sale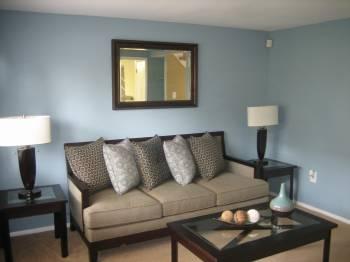 Price: $855
Seller:
Type: Roommates, For Sale - Private.

Patricia | Highland Village Townhomes | (410) 846-xxxx
Birdknoll Ct, Lansdowne-Baltimore Highlands, MD
Apply today for October 14th Move In!
2BR/1BA Townhouse
$855/month
Bedrooms
2
Bathrooms
1 full, 0 partial
Sq Footage
Unspecified
Parking
None
Pet Policy
Cats, Dogs
Deposit
$300
DESCRIPTION
With convenience to shopping, dining and entertainment you will find this the ideal location to call home.
More Convenient!
More Service!
More Value!
We are Pet-friendly! Dogs up to 100 lbs. Breed restrictions apply.
EHO
see additional photos below
RENTAL FEATURES
- Walk-in closet
- Refrigerator
- Stove/Oven
- Air conditioning
- Central heat
- Cable-ready
- High-speed internet
- Tile floor
COMMUNITY FEATURES
- Laundry on-site
- Playground
LEASE TERMS
Flexible Lease Terms
ADDITIONAL PHOTOS
Photo 5
Contact info:
Patricia
Highland Village Townhomes
(410) 846-xxxx
Posted: Oct 9, xxxx, 11:17am PDT

Price: $1,000


Price: $1,950


Price: $800


Price: $1,325


3br Lovely 3bd home
203 Byfield Rd, Westminster, MD 21157 Price: $1,450/mo Sqft feet: 1,780 sqft Type of Posting is : Apt Offered. Number...
Price: $1,450


1303 TRAVIS VIEW COURT
City: GAITHERSBURG State: MD Zip: 20879 Rent: $1850 Property Type: Unspecified Bed: 4 Bath: 4 Agent: Rex Thomas...
Price: $1,850