How to Make Money Writing Really Short Romance Novels & Selling Them on Amazon in Baltimore, Maryland For Sale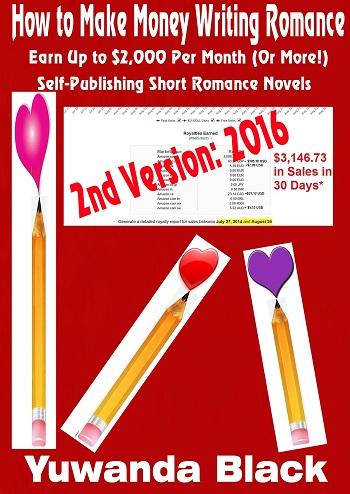 Price: $2
Type: Creative, For Sale - Private.

Before 2013, I'd never written a romance novel in my life. I'd read tons of them, so after a friend told me how much she was earning writing romance, I decided to give it a shot. And boy am I glad I did. Within a couple of months, I'd earned over $2,000 -- in one month! So I kept writing and one month, I earned over $3,200. Over the past year and a half, I've consistently averaged over $1,100 per month writing short romance novels -- completing some in as little as a few days.
If I can do it, so can you. Here's how.

Price: $7


Trade Show Display production
We are the final step in the creative process and your production partner that produces your designs onto 8 foot, 10...
Price: $1,698


Price: $159


Price: $5,000


Price: $2